How to stick the tempered glass film
2017-06-23
Tempered glass is not a fresh thing, but the tempered glass used in the phone is developed in recent years,what's more, tempered glass film development speed quickly and has a great prospects.
Tools / Materials:
Alcohol wipes
Vacuum paper
Wipe the cloth
Tempered glass film
Method / step:
1 ready for the above four tools: tempered glass film, wiping cloth, vacuum paper, wiping cloth
2 wipe off the surface of the phone grease and bacteria with the alcohol wipe cloth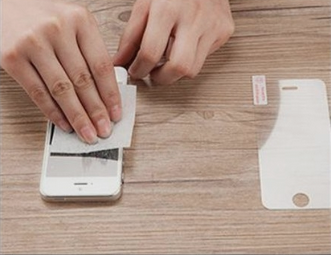 3 Clean the alcohol and a small amount of dust with Vacuum paper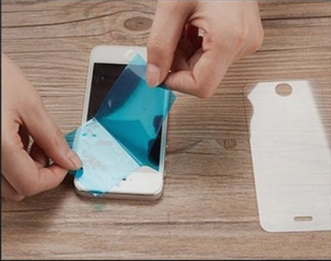 4 tear the only layer of tempered glass film from the film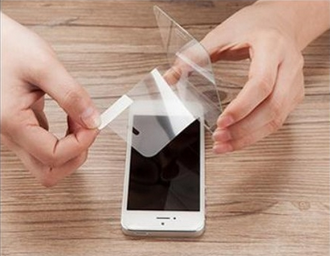 5 hands holding the edge, and slowly put down the vertical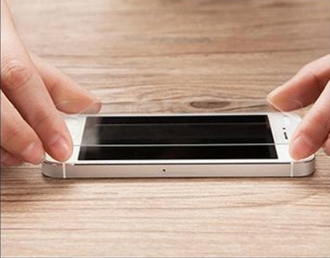 6 Click on the middle, tempered glass film will adsorb automatically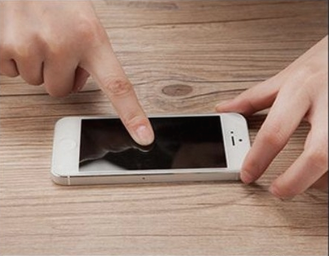 7 Finally clean on the surface of the tempered glass film has been posted with a clean cloth and everything is done.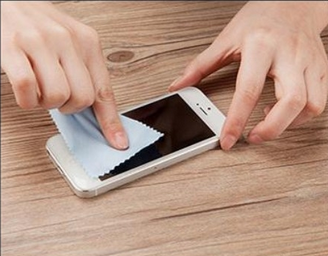 Precautions
When you stick the film, on the surface of tempered glass should not stay dust, otherwise when you paste the tempered glass film ,there will be bubbles.
If there is a plastic tempered glass film stick to the dust, and remember to Adsorbed out dust with Vacuum paper.
The tempered glass film can be washed by water and reused without affecting stickiness