Samsung Note8 apperance basically determined
2017-07-21
Recently there are a lot of news about the Apple iPhone 8,basically we have to determine what the iPhone 8 indeed looks like.Speaking of Apple,it is inevitable to remind us Apple's old rival Samsung.In fact,not only the iPhone 8,but the Recently Samsung Note 8 is also a steady stream of news.In addition to the known basic parameters,the parts manufacturers also provide us with more appearance information .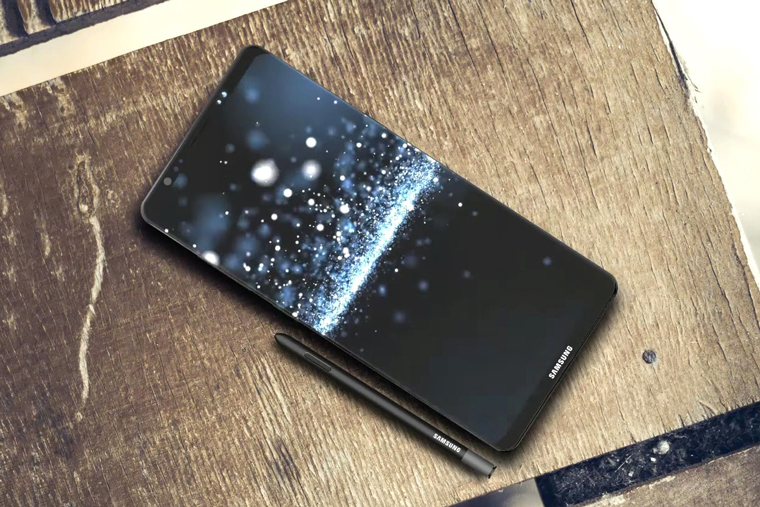 From the picture, the four openings from left to right on the back of the protective shell relatively should be the Fingerprint recognition,flash and dual camera.There should be an S Pen stylus,a speaker,a Type-C and 3.5mm headphone hole at the bottom of the protective shell.The side opening is the volume key and the power button.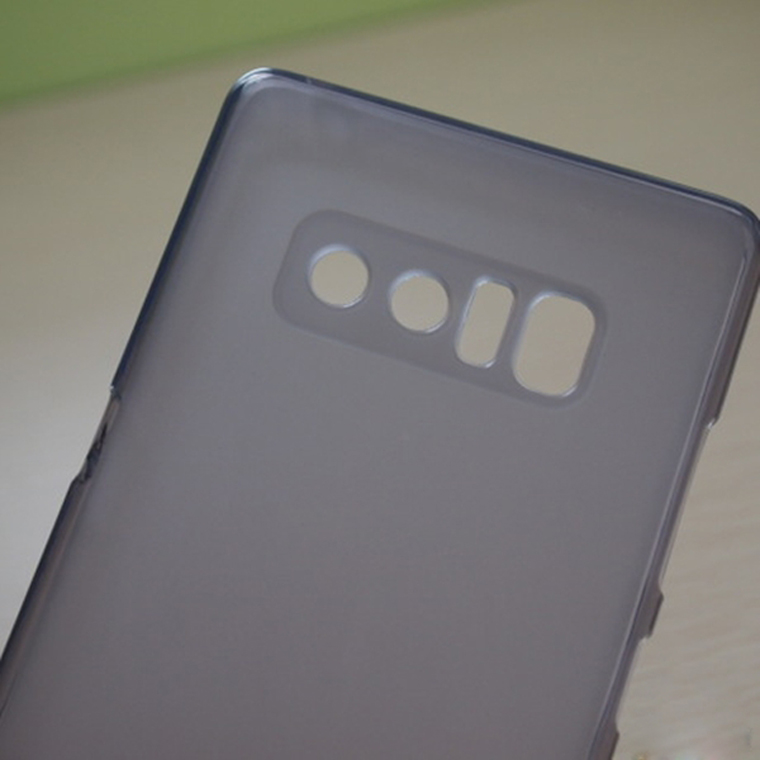 As we all know,fingerprint recognition behind Samsung Note 8 mobile phone is nearly an unquestionable thing ,which is located near the camera,like S8 . In addition,Samsung Note 8 also retains the 3.5mm headphone hole,and the classic S Pen stylus was not given up.According to this blogger broke the news some time ago,the back of Note 8 mobile phone basically is the case.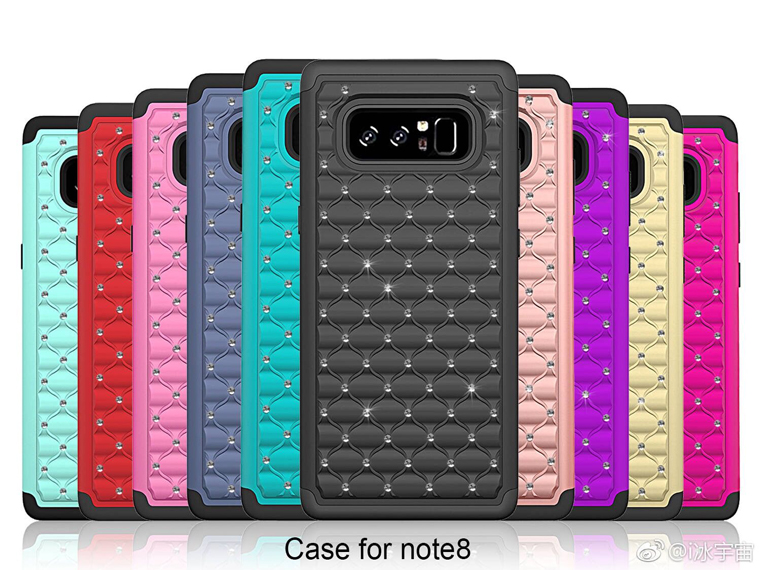 In terms of configuration,Samsung Note 8 will use 6.3-inch display, Xiao Long 835 processor with 6GB RAM +64 GB ROM,and be equipped with dual 12 million pixel rear camera,what 's more , it will be equipped with highest optional 8 +128.About the price that we are more concerned about, at the beginning of selling price,Samsung Note 8 is expected to more than 900 US dollars,and it is equivalent to about 6200 yuan.